Production of parts, manufacturing and assembly of our highest
quality machines is in accordance with ISO 9001 and in addition
we are running our own TQM on all designing and manufacturing
procedures.
Manufacturing of the inner drum is the heart of the HUBER System and
needs highly skilled workers and welders to provide a mirror finish on the
inner drum surfaces.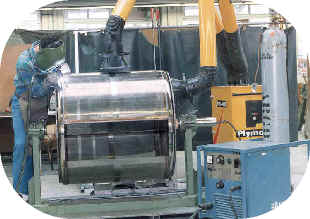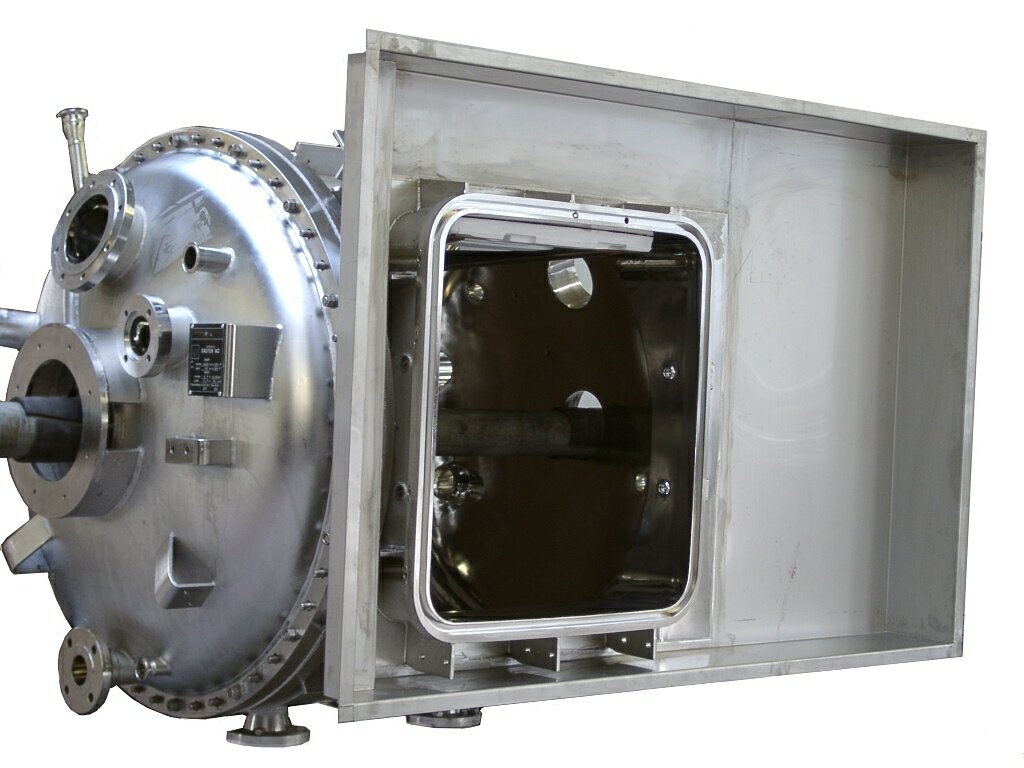 All inner drums, pressure vessels, and essential contact parts are measured
for smoothness which is documented and part of the IQ/OQ documentation.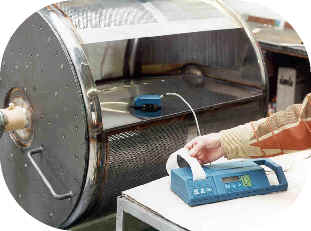 All water, clean steam and chamber drain lines are 316L stainless steel. For
our high quality demands, pipes and fittings etc. with an internal finish of
Ra < 0.40 micron are used and an internal electropolish finish of < 0.25 micron
is also available.
On request, we further supply sanitary tubing according to ASME
Bio Processing Equipment standard. The ASME BPE tubes conform
to ASTM A269/A270 and inner surfaces as per ASME BPE-2002.

To ensure sanitary conditions and for easy maintenance, tri-clamp connections
and fittings are installed. Depending on the kind of welding, piping is sloped to
be self-draining, with elimination of dead legs. Material certificates and lot batch
documentation are available.
Passivation is also available on request.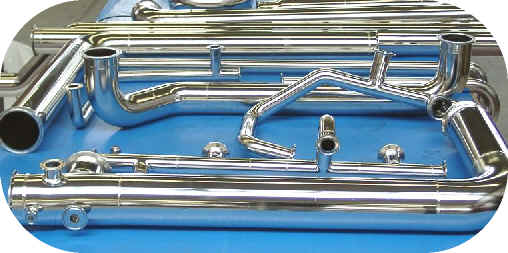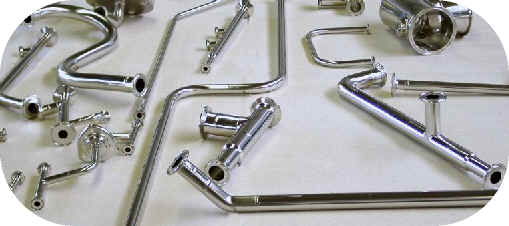 Welding seams of each machine supply pipe have to be reduced as far as
possible. When orbital machine welding is not considered, hand welding is
done. Hand welding is done by WIG using Argon gas of the highest purity
and inside purging as well. After welding, all welding seams inside the pipe have to be
plainly ground, grit 320. Orbital machine welding is done by using Argon
gas of the highest purity for inside purging.
Benefits:
| | |
| --- | --- |
| | No catalytic effects from the piping surfaces onto the wetting agents. |
| | No particulate-shedding piping surface. |
| | Optimum sterilizing and internal pipe finish to avoid germs and pyrogens. |
| | Fast and safe cleaning of pipes. |
| | Optimized corrosion-resistance of piping. |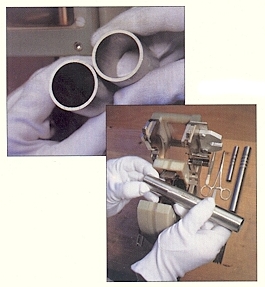 The most modern device is available for boroscoping internal pipe welding
seams. Each individual weld can completely be endoscoped and color
pictures, e.g., available on CD-ROM for welding documentation.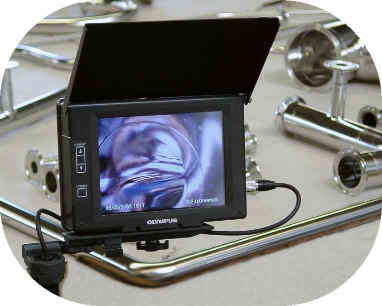 HUBER drawings are created on CAD which is beneficial to our customers
and are available via email for implementation into room designs.



Electrical circuit diagrams are generated on CAD and all control cabinets
are wired to different codes e.g. UL NEMA.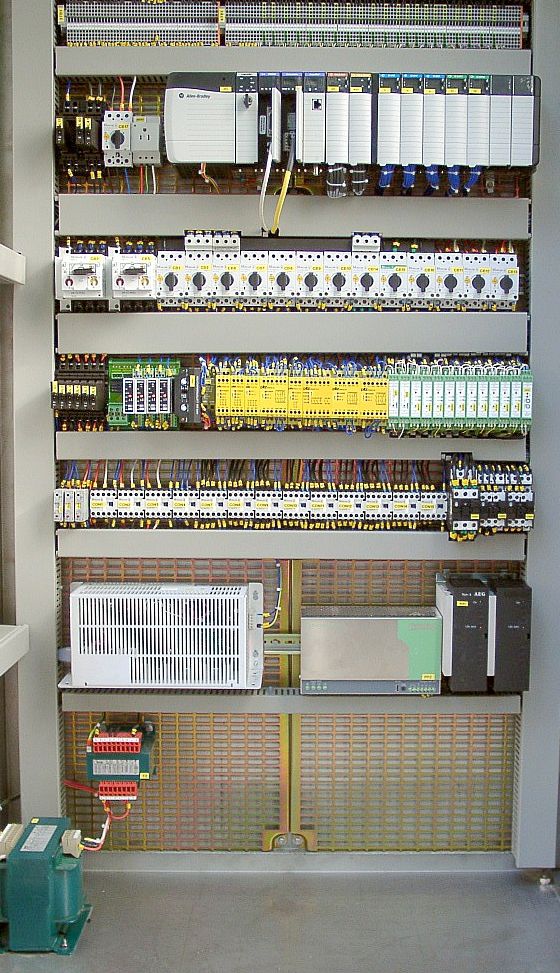 Our comprehensive documentation package includes IQ/OQ.
Well trained and experienced factory engineers are available to
repeat the IQ/OQ onsite and to support the customer with their
PQ validation procedure.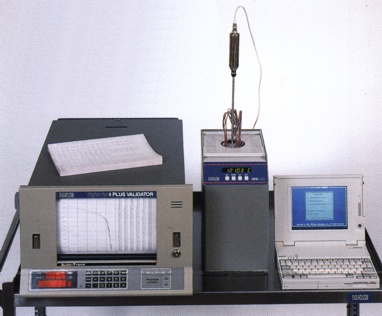 In order to carry through temperature mapping and heat distribution
tests, we recommend either the classical method with Kaye ® Digistrip
(up to 24 thermo couples) and oil bath etc. or the latest technology using
the Validator® 2000 (meets FDA guidelines for protecting electro
data 21 CFR Part 11).