The HWS B Series is the same as the HWS Series, including
the ability to wash, sterilize and dry your stoppers in
Tyvek® Bags.
The Model HWS B is a hybrid pharmaceutical quality
autoclave which also has stopper washing, sterilizing
capability for rubber stoppers and rubber articles of the
pharmaceutical and technical elastomer industry.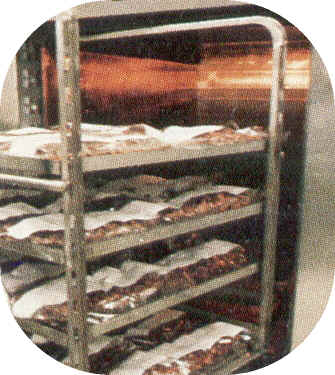 Tyvek® breather bags are loaded on special trolleys with
shelves when sterilized and dried in the HWS B.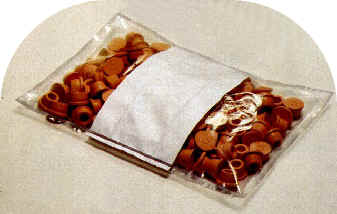 Tyvek® breather bags filled with stoppers are steam
sterilized at 121 degrees Celsius in the HWS B followed
by drying.

Ask us about our Multi-Media Presentations and Catalogs on CD-ROM !