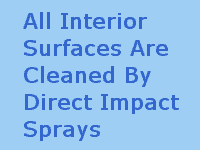 Pharmaceutical parenteral closures demand the best cleaning possible.
The DIRECT IMPACT CLEANING with high pressure
wash and rinse sprays insures removal of particles, manufacturing soils,
chemical contamination and pyrogens. The result is total cleaning of all
surfaces including recessed blind holes which retain water, particulates
and silicone (from pre-siliconization by stopper manufacturer) due to
capillary action. The entire outer drum surfaces are cleaned so that all
silicone and particulates go to drain.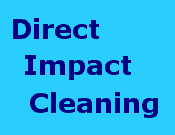 Contamination of stoppers BEFORE treatment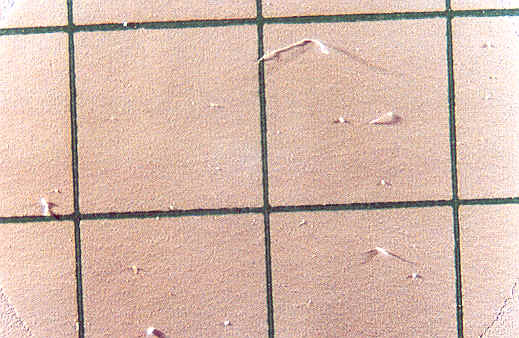 Contamination of stoppers a AFTER treatment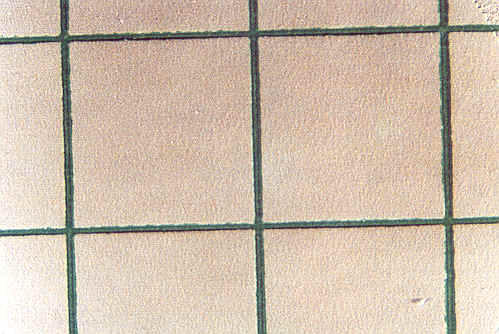 The DIRECT IMPACT CLEANING guarantees
that the required shearing action is applied to dislodge the pyrogens
off the stoppers. It also insures that the stoppers are individually
flushed clean and the particles are drained. This process is repeatable
and gives fully validatable results.
A detailed technical animation of the HUBER System process
is available upon request.
Please contact us regarding HBPROCESS.gif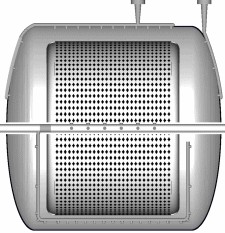 Ask us about our Multi-Media Presentations and Catalogs on CD-ROM !