In order to follow the GAMP4 procedures we carryout through
comprehensive I/O tests to confirm proper software functioning.
This is part of the DQV Documentation.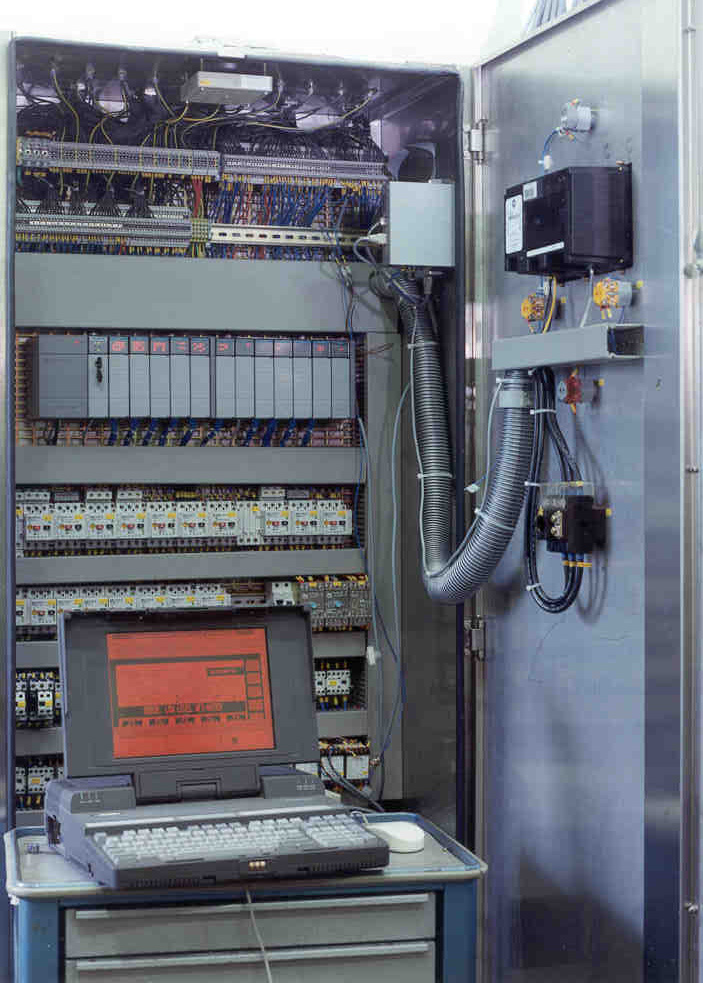 Screenshots for the Huber System Stopper Processor Control System
FACE PLATE FOR PID
MACHINE STATUS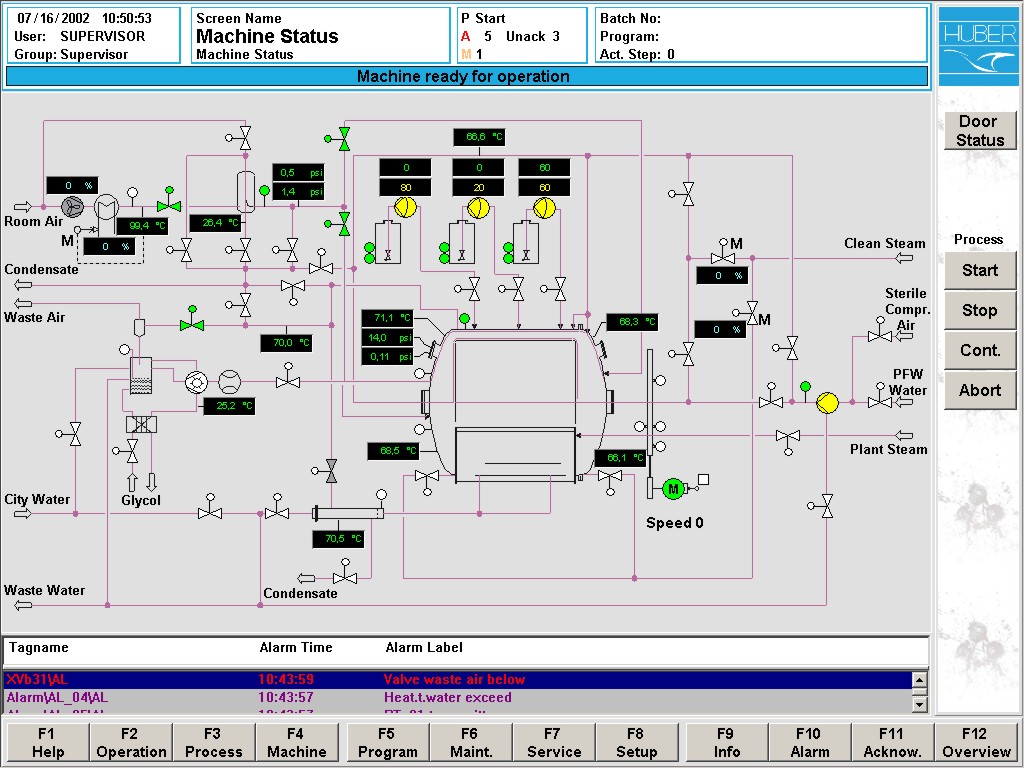 BATCH REPORT TREND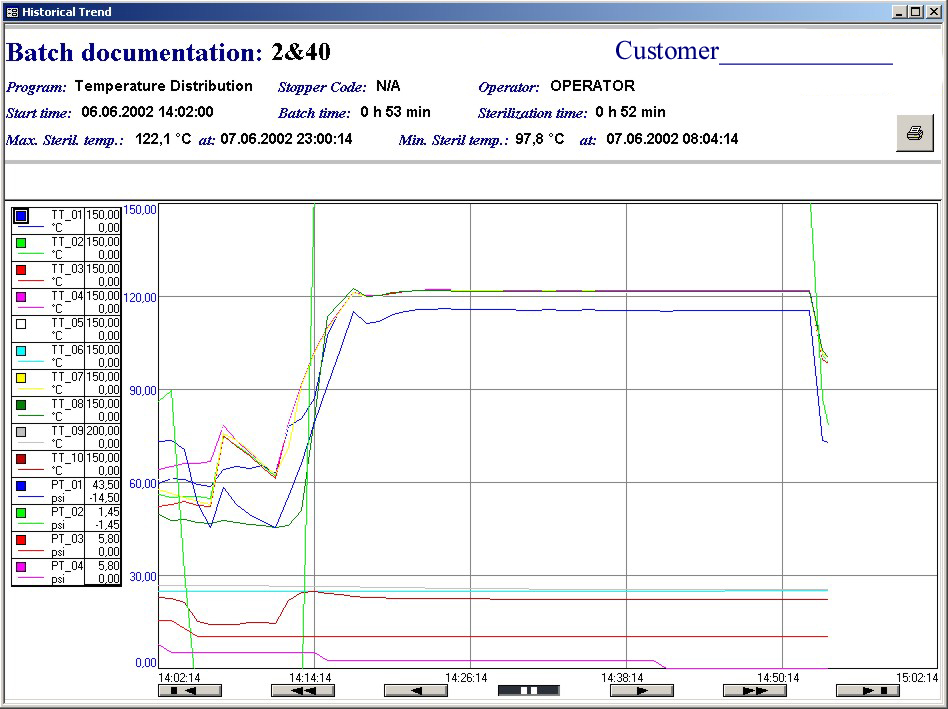 Note: For customers requesting further information,
please contact us with the following code (SOFTWARE.EXE).
We will send you a CD-ROM.